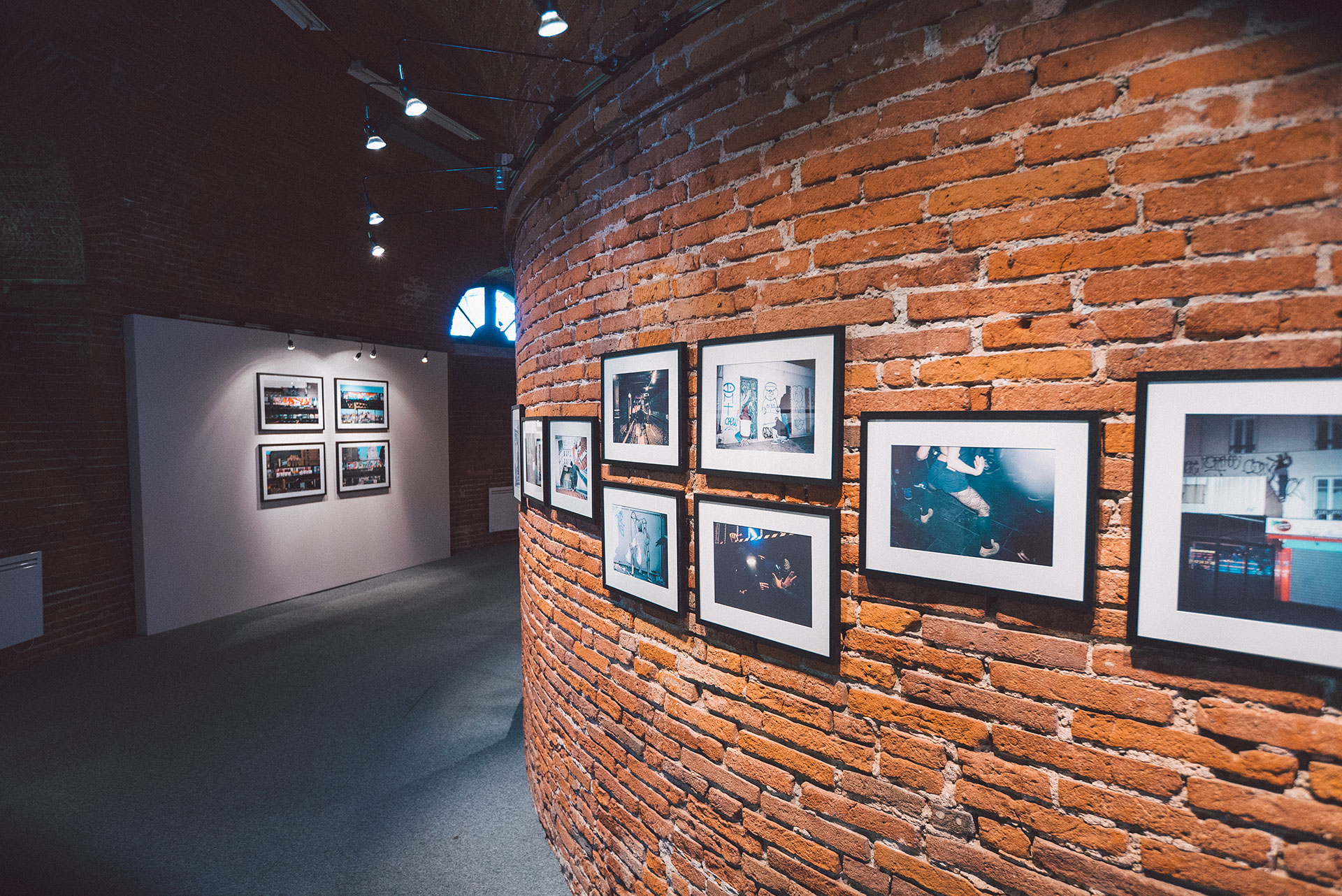 Sylvain Largot est un artiste francais originaire de la banlieue parisienne. Le parallèle entre la photographie et la pratique active du graffiti, lui permet, à travers ses clichés, une évocation intime de ce mouvement.
L'urgence retranscrite dans ses instantanés témoigne des prises de risques d'une pratique illégale.
Sylvain Largot is a French artist from the Paris suburbs. The paralalell between photography and the active practice of graffiti allows him, through his photographs, intimate evocation of this mouvement.
The emergency transcribed in his snapshots reflects the risk-taking of an illegal practice.
EPOXY – Art Contemporain Urbain & Graffiti – FESTIVAL ROSE BETON – TOULOUSE-FR 2016. Photos : Big Addict – Design : Ianik – All Rights Reserved